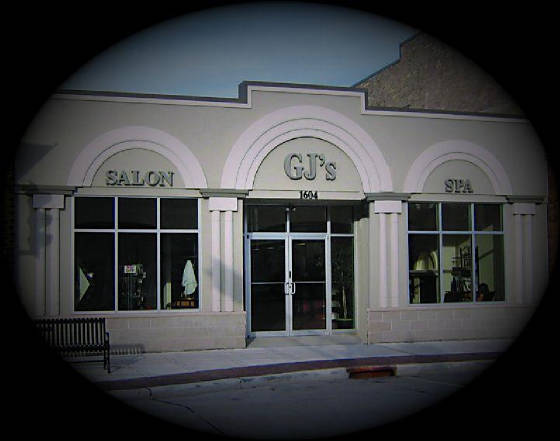 At GJ's Salon -N- Spa we are committed to providing our customers with excellent service and an at home feeling. The services we offer are geared toward caring for our customers in every way. We have a great staff of experieinced stylists and nail technicians that will care for your every need! Stop by our boutique and coffee bar to do some local shopping!
Our success is based on our focus to service our customers.
GJ's Salon -N-Spa
1604 Washington Street
Two Rivers, WI 54241
Phone: 920-794-7151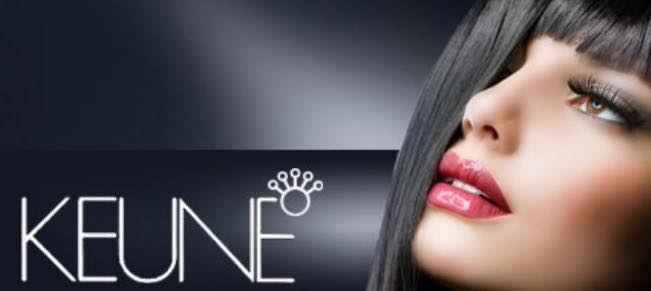 Salon Policies
A 24 hour notice is needed when you must reschedule or cancel an appointment. Please be on time for your appointment, so we can accommodate all of our customers in a relaxing timely manner. Please arrive 15 minutes prior to all Spa appointments. A major credit card is needed to guarantee packages, multiple services, & services totaling over $100. To ensure a total relaxing environment for all of our guests, please provide proper supervision and your discretion when bringing children.
Gratuity is not included in price of service. All prices are subject to change without notice.